Myanmar's Killing Fields | Dispatches
BAFTA Best Current Affairs Film, RTS Best International Current Affairs Film, AIB award for Best Documentary, Foreign Press Association Award for Best Documentary, Walkley Award, Lowy institute Award. Part of the PBS series that won the duPont Columbia Gold Baton – the first time this award has been given in 10 years.
Nominations: EMMY Best Investigation, Broadcast award, Grierson award, Frontline Club award.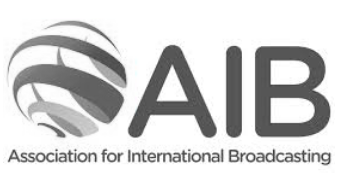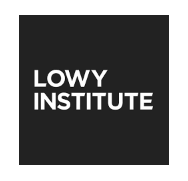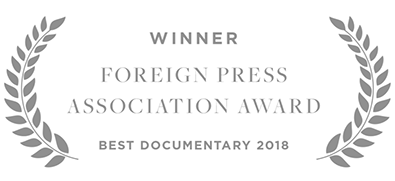 ISIS And The Battle For Iraq | Dispatches
Robert F. Kennedy award for Journalism, British Press Award, Frontline Club award.
Nominations: EMMY Awards – Outstanding Investigation and Outstanding Research, Rory Peck Sony Impact Award 2017, One World Media award.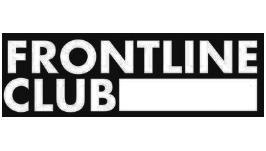 "Brave, important documentary-making"
- The Telegraph
"It's hard to know where to start – this is an overwhelming, and overwhelmingly powerful film … that reveals in the most unflinching details a catalogue of atrocities and murderous depravity."
- Radio Times
- The Guardian